July 5, 2022

Camsoda is branching into the food industry and releasing a line of condiments for the 4th of July. CamSoda has helped people enjoy their weiner for over 8 years through adult camming, ...
---
March 17th 2022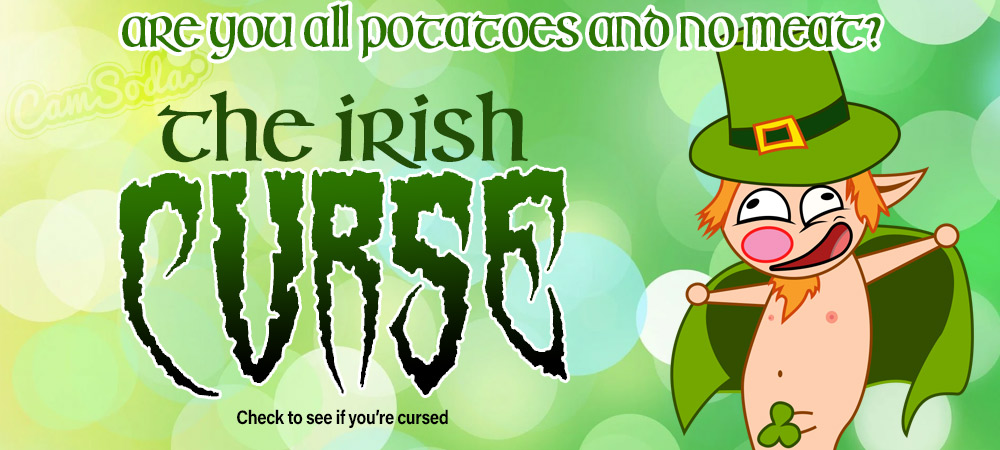 St. Patrick's Day is a chance for Irish people around the globe to be proud of their heritage and celebrate. The annual holiday is filled with drinking Guiness, dressing up as leprechauns and eating shepherd's pie. But some guys at the...
---
March 4th 2022
Chris, 29 from New Jersey, a user on CamSoda - an adult entertainment webcam site - wanted some companionship while he played campaign mode on Elden Ring to completion, which can last 40ish hours...
---
Dec. 18th 2021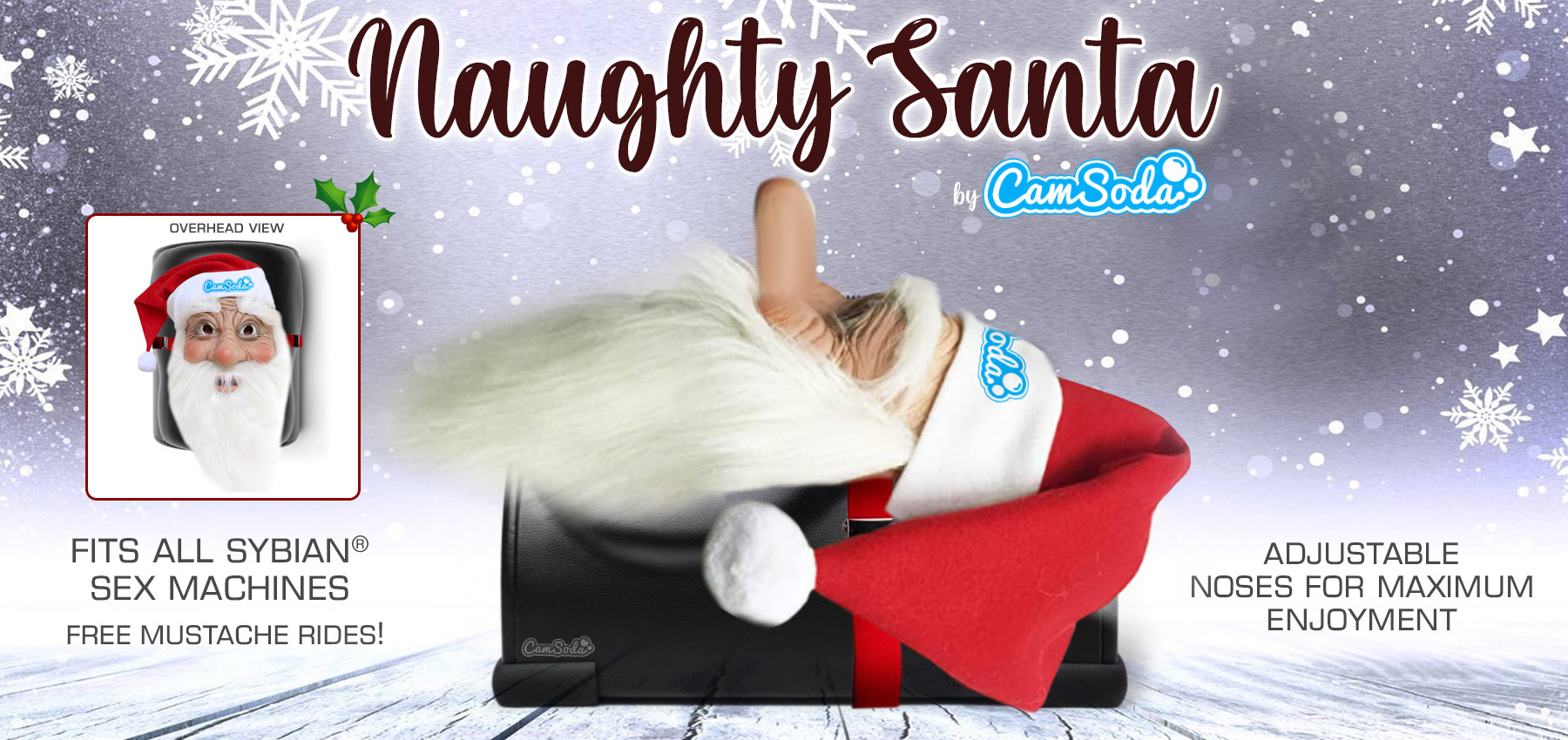 Screw sitting on Santa's lap! Turn your cheeks redder than Rudolph's nose this holiday season and ride Santa's face like you've always dreamt about...
---
Nov. 18th 2021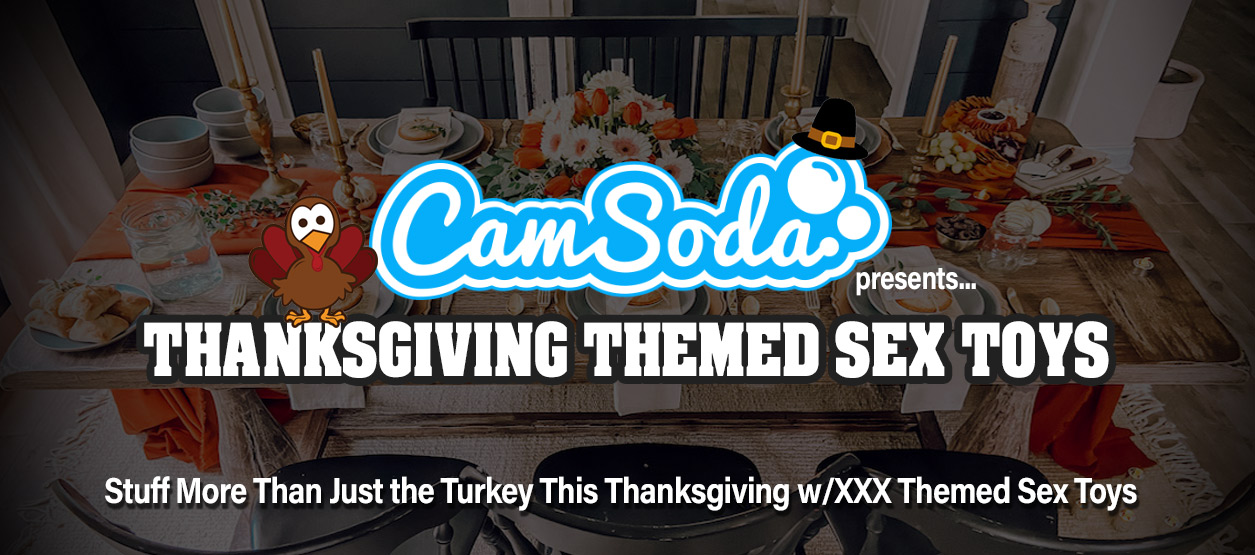 There are so many delectable items on the table at Thanksgiving: cranberry sauce, mashed potatoes, pumpkin pie, gravy, stuffing and, of course, that sumptuous cooked turkey. But you know what else is on the table that just might steal Tom Turkey's thunder?...
---
Oct. 21st 2021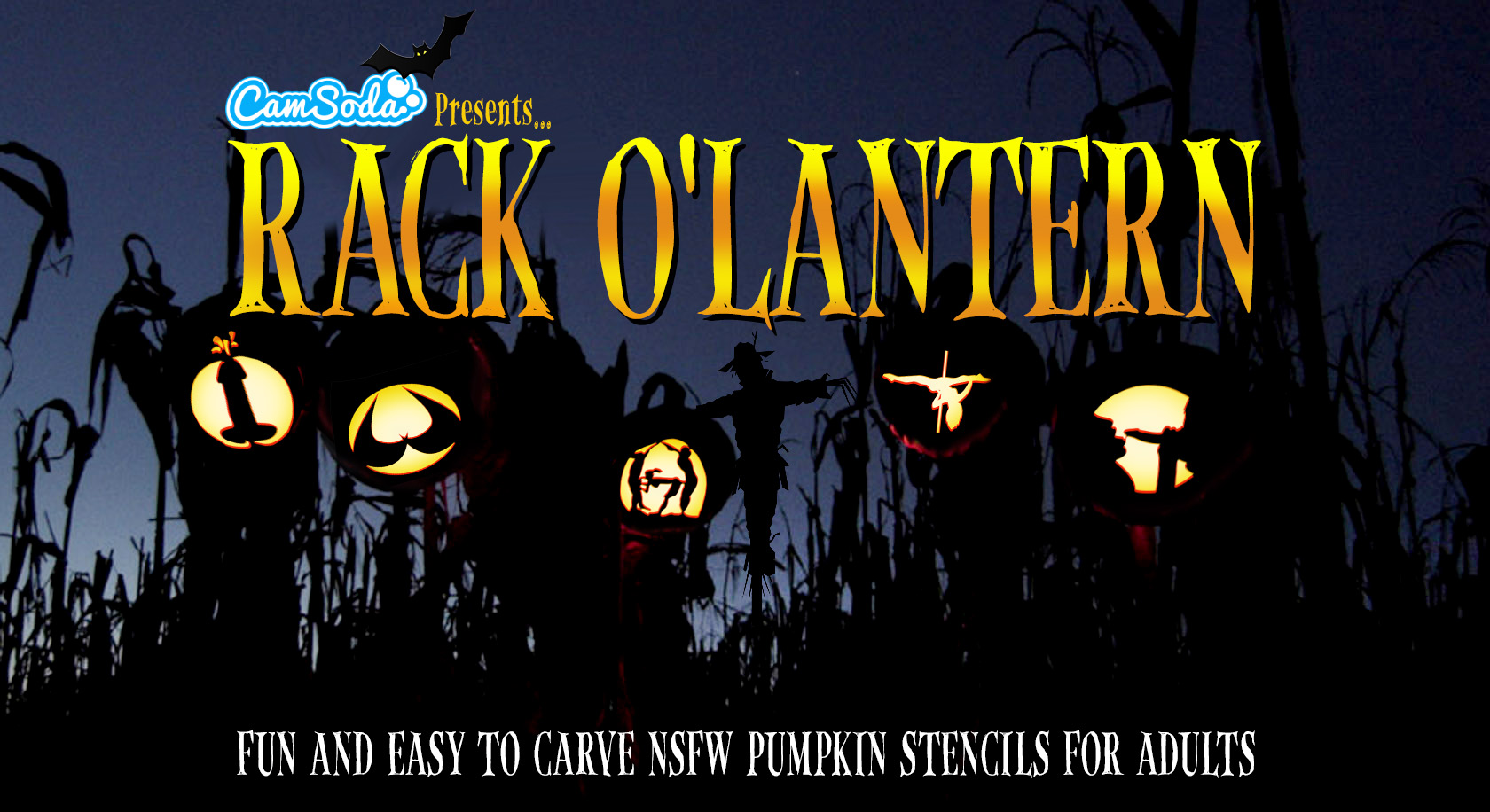 "Rack O'Lantern" - aka raunchy, NSFW pumpkin stencils - providing adults with an XXX twist on the famous Halloween tradition of pumpkin carving. These shockingly inappropriate pumpkin designs reveal that Halloween isn't for the kids...
---
Oct. 21st 2021

"Pumpkin Ice," an easy to use numbing spray for him and her that works by reducing nerve sensitivity so you can still feel intimate physical sensations while also keeping your "head"...
---
Oct. 14th 2021

As consumers look for more personalized and exclusive shopping experiences, there has been a rise in popularity of live-streaming commerce, where people and brands sell merchandise through a live video stream....
---
Sept. 14th 2021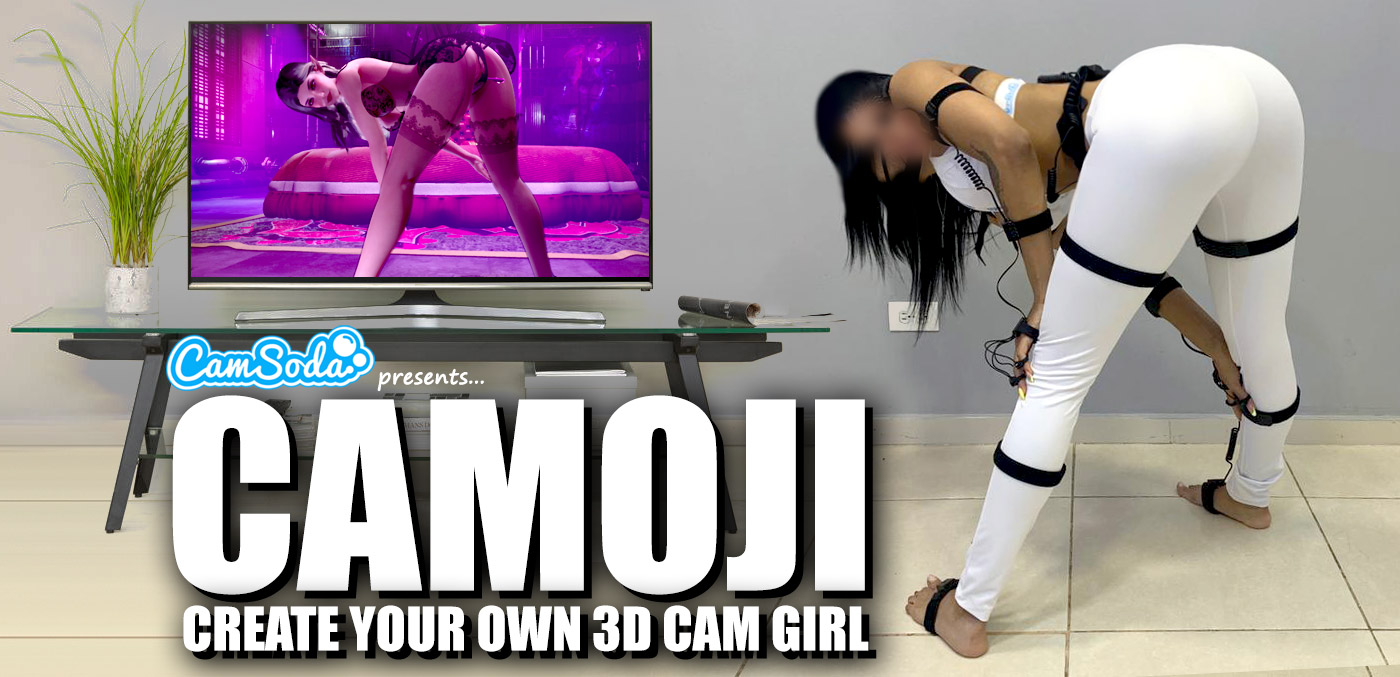 the next generation of Camoji, XXX avatars for camming that are capable of performing sex acts from strip tease to masturbation. The immersive experience allows people to experience Cosplay beyond anything that has ever been possible before. Cam models can turn themselves into whoever they want, with the added benefit of not having to show their face.....
---
July 20 2021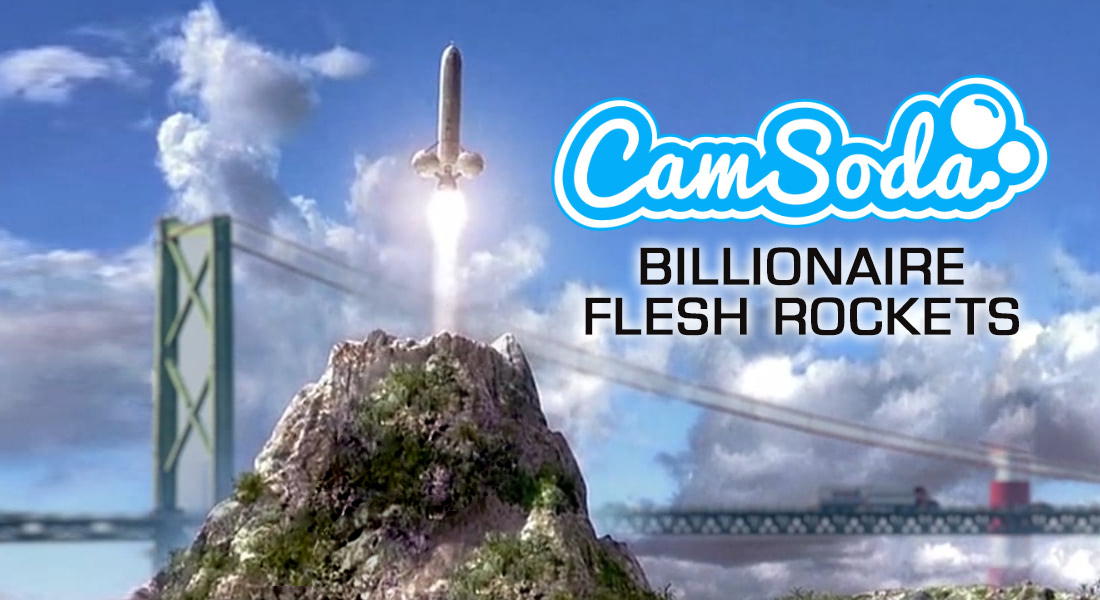 After Jeff Bezos launched off into the abyss this morning, the world couldn't help but notice the phallic shaped rocket he was in and in an instant the Internet began blasting off memes that could take you to the moon and back.....
---
July 6 2021
There's nothing like the intensity and excitement of viewing a NBA Finals game in person. Especially when you consider all the pent up excitement people have after being quarantined for over a year. They're just looking to let it all go and enjoy themselves....
---
June 18 2021

For Father's day CamSoda has announced the launch of CamSoda Live IT, CLIT, a nude tech support service for dads. A CLIT specialist is trained to help dads use the most common features of today's popular tech...
---